How to use the Website
Thank you for visiting this web page. This page aims to explain some of the site's features, to help you find your way around and get the best out of your time online. With thousands of pages and regularly-changing content, it is a vibrant website – do not be afraid to click on the things to see where they might lead you.
Clicking on the Safe Soldiers for a Safe Armenia symbol or [Home] button will always take you back to the home page if you get lost or just want to start again.(Img. 1)

Image 1
Through the links posted in the Main Menu you may visit the other sections of the website and learn about their content. Here you may also find the following sections: News, Announcements, About Us, Legal Library, Analysis, Organizations, and Contact Us.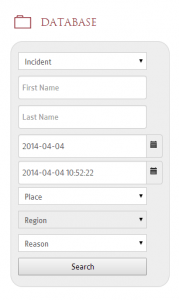 The database panel is a tool for searching fatality and human rights violation cases by type of incidents, names of deceased soldiers, and date, place and reason of these incidents. (Img. 2)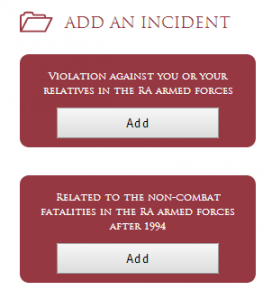 Image 2                                                                      Image 3
With the help of special buttons it is possible to anonymously enter information about the violations practiced against you or your relatives in the RA armed forces or Fatality cases recorded in the RA Armed Forces after 1994. This information, after being reviewed by the website administration, will be included in the website and in the database with the tags Verified and Unverified. (Img. 3)
There are two interactive charts on the website: The number of fatal incidents in the RA Armed Forces by reasons (Img. 4) and Interactive map of the geographical distribution of the deaths recorded in the RA armed forces in non-combat situations(Img. 5).
                                       Image 4                                                                                             Image 5
The first chart is a visualization of fatal incidents by their date, place and reasons. Please, note that this chart reflects data uploaded to this website and should not be considered a comprehensive assessment of all fatalities in the Armenian military.The second chart shows the geographical distribution of the fatal incidents by years. It is necessary to mention that the map shows only the geographic place of fatal incidents and does not aim at stressing the current state of Armenian borders.
It must be noted that the numbers in the interactive charts are subject to change. As a result of receiving new information about new data, details about the reasons of the mentioned incidents, the digital data can be changed which consequently will change the information in the graphic.